Hello Pioneers,
Today we have a development update for you.
We wanted to share early work on the model for the brand new boat that is currently being worked on, this boat will be smaller and easier to learn to sail in and will make it an excellent choice for those of you new to the game and those mentoring new players. The design is inspired by the Nordic Folkboat which was first built in Gothenburg, Sweden in 1942 and quickly became popular for long distance sailing due to its affordability and seaworthiness.
Work is also being done to integrate Steam Workshop into Sailaway! You will be able to upload and share your own designs for sails and liveries as well as use those shared by others. Both of these updates will be coming early in 2018!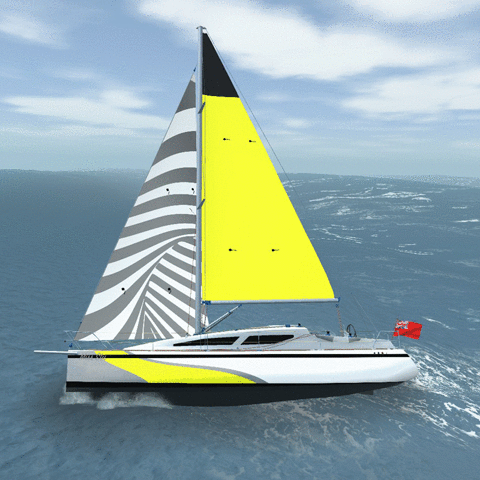 We hope that you all have a fantastic festive period! Merry Christmas and a happy New Year from all of us on the Sailaway team!
Happy Sailing!
The Sailaway Team
P.S. As the team will be away for the holidays, there will be no weekend races for the last weekend of 2017. Make sure to check out the community races if you're looking for a challenge!
---